Software development custom to you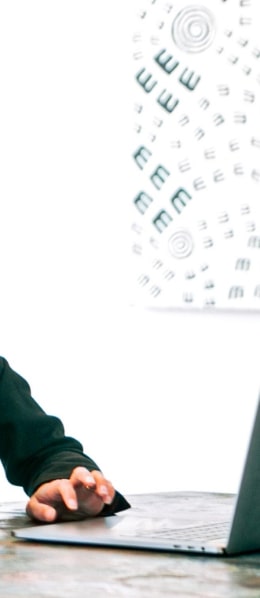 We're trusted to create bespoke software for businesses and supply quality developers who make you work smarter
START A PROJECT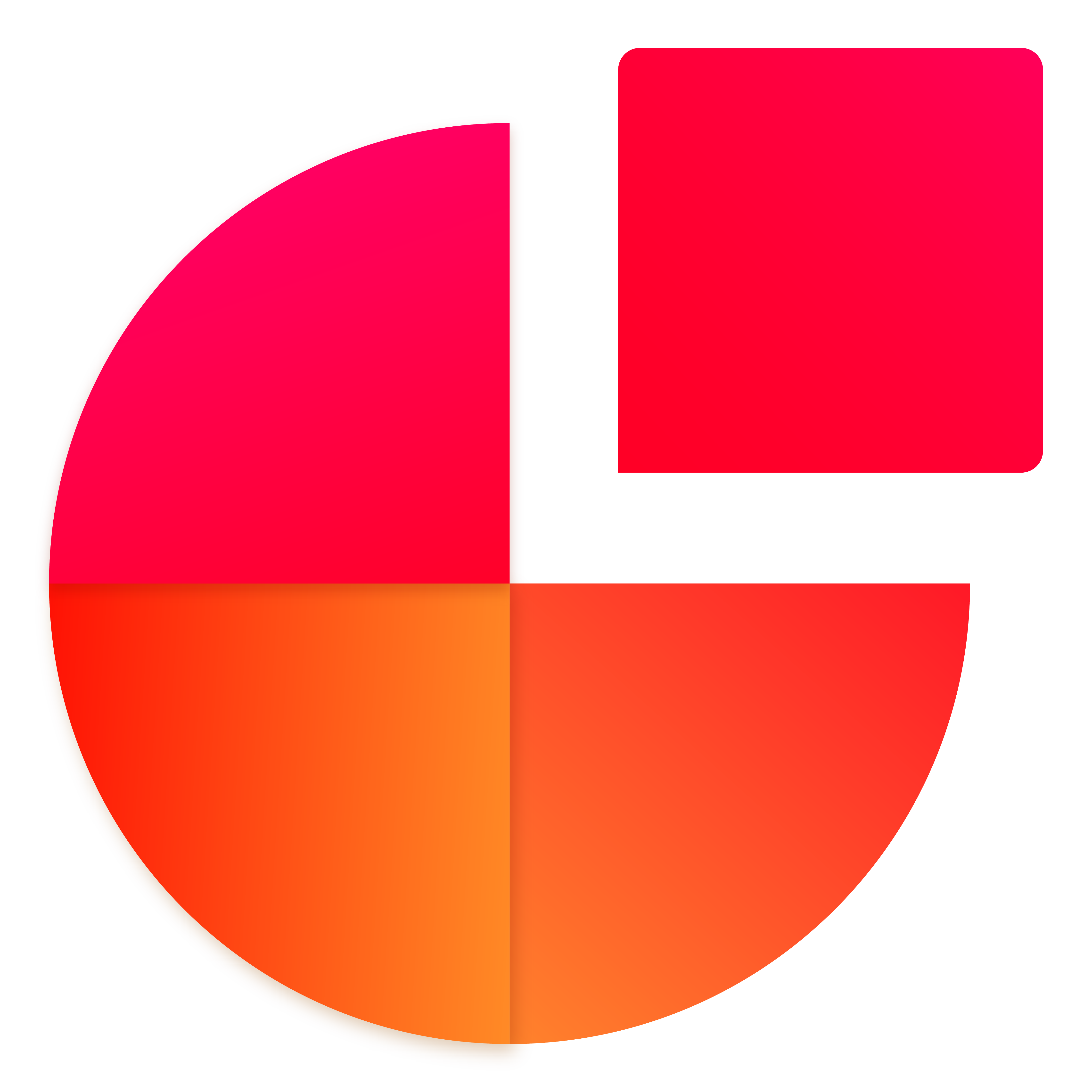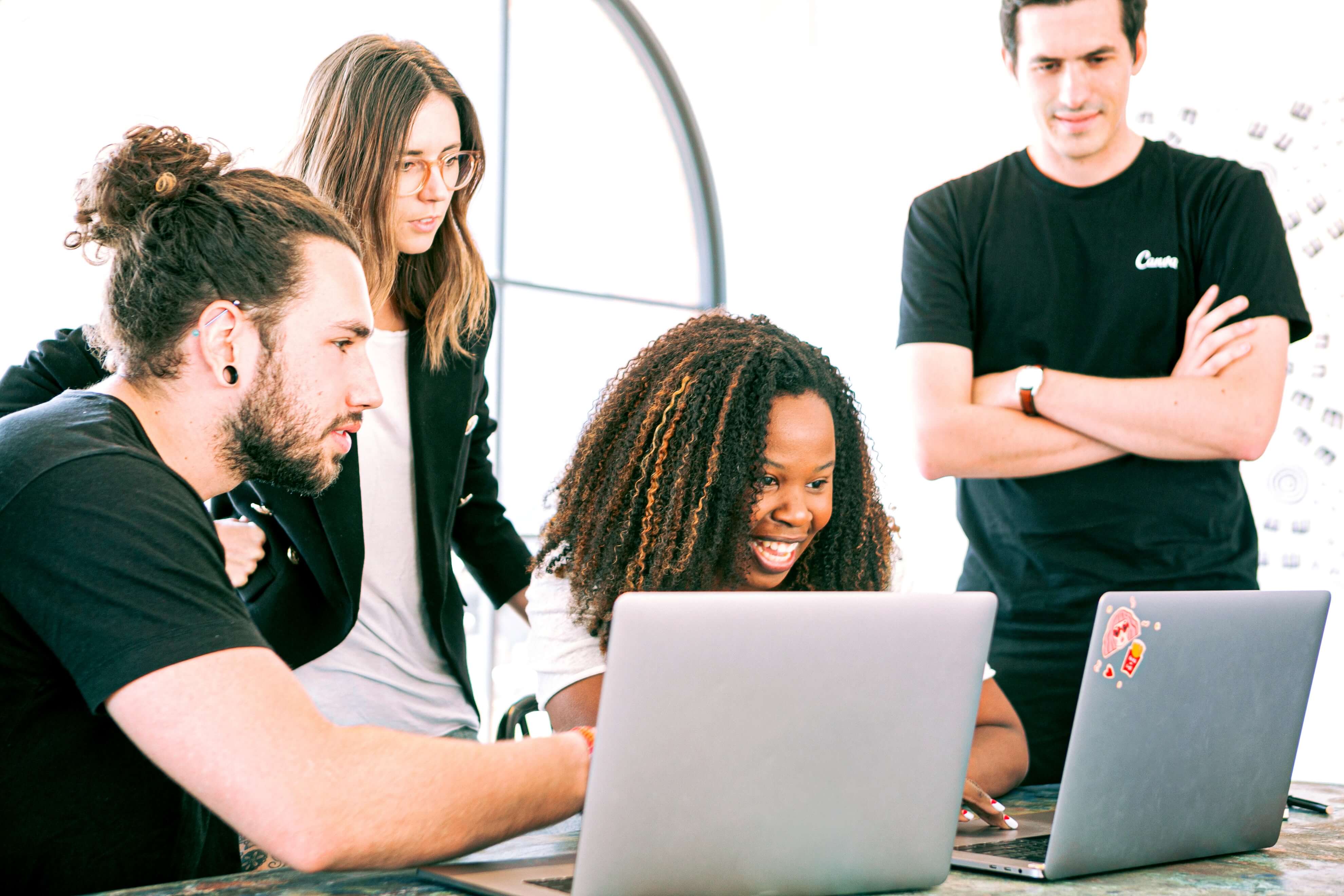 We can help scale your business while saving you time, hassle and cost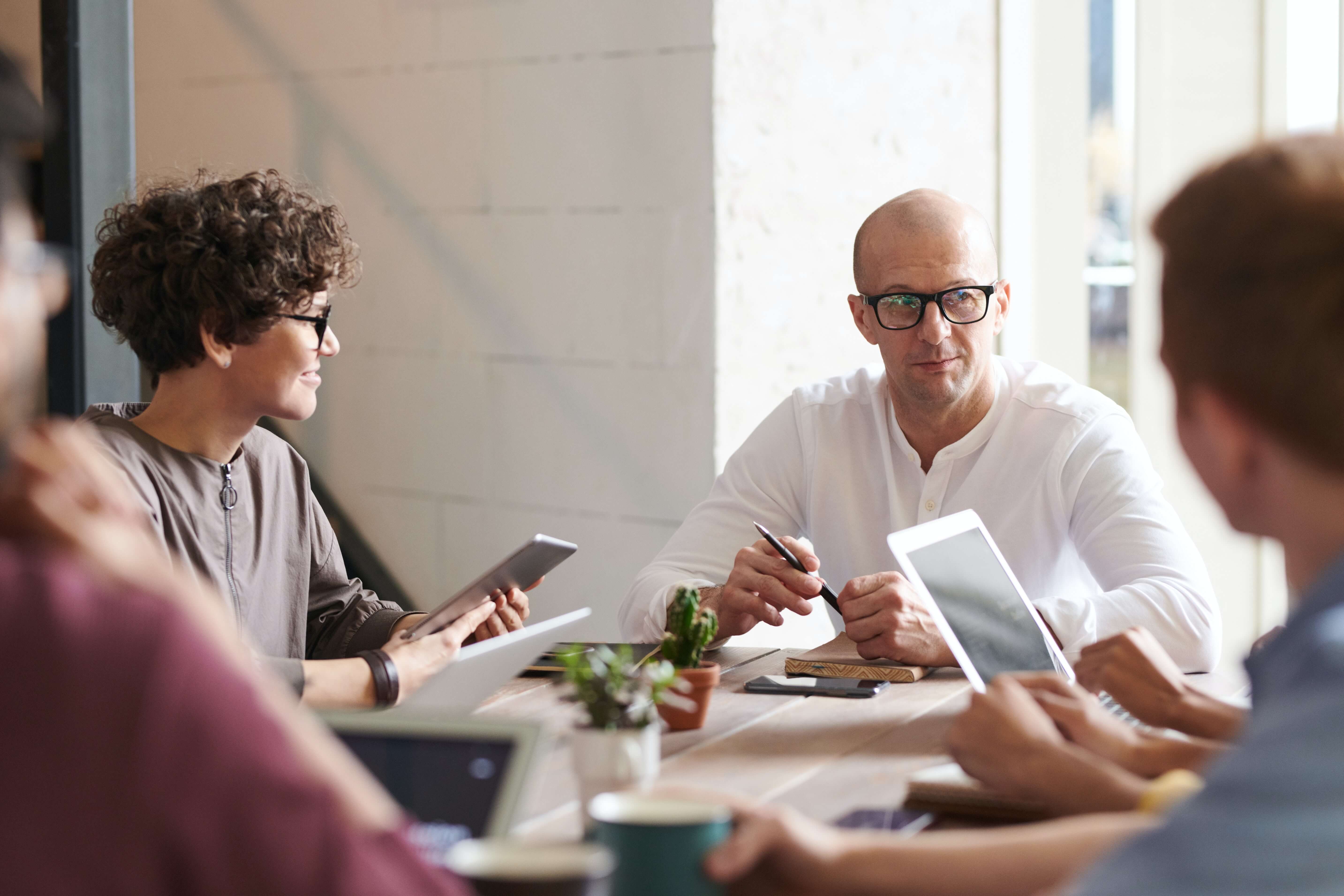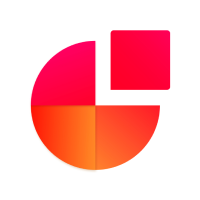 We develop software that redefines your organisation, with custom projects that improve your efficiency, your relationship with customers and ultimately your bottom line.
We also can supply the software developers you need, who do quality work that saves you the risk, cost and hassle of hiring.
We know how to make the systems and software that make you work better.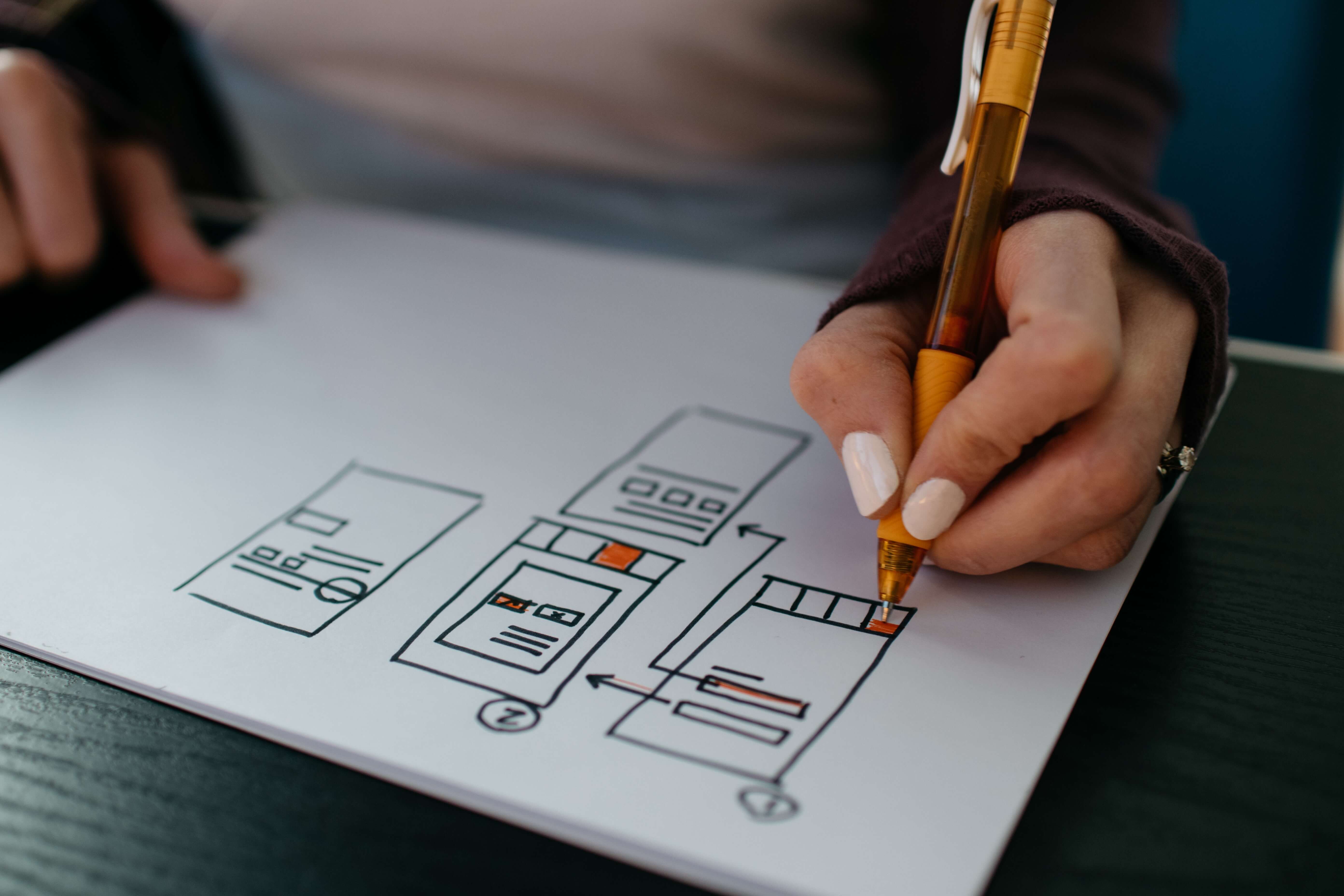 We're agile, professional and work seamlessly with your organisation
"Our requirement was to get top-quality developers at an inexpensive rate, that could start work immediately so the idea could become a reality. Webol rose to the challenge, met our needs and the platform was live in a matter of weeks."
Chris Giddins, CEO, Forlocal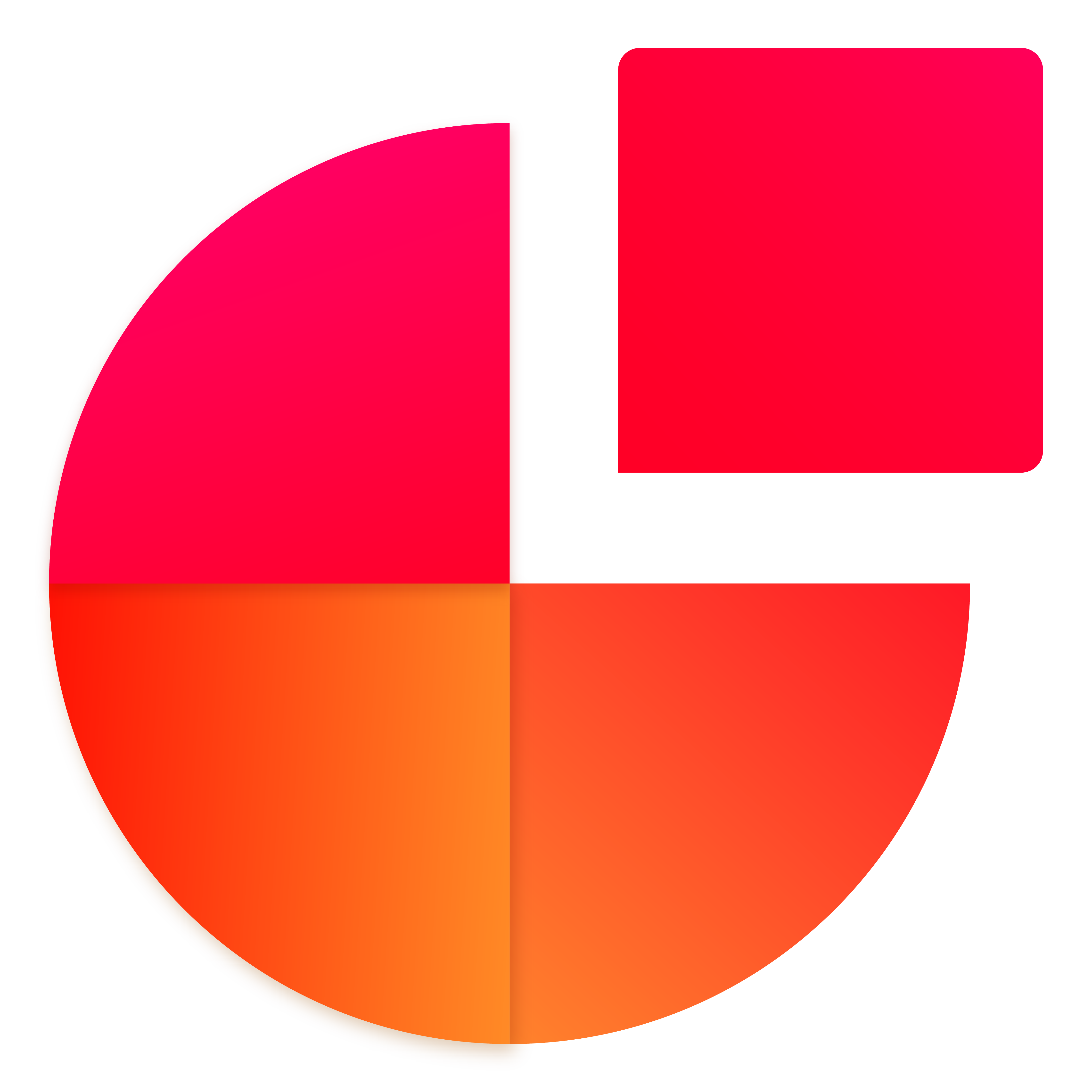 Who we work with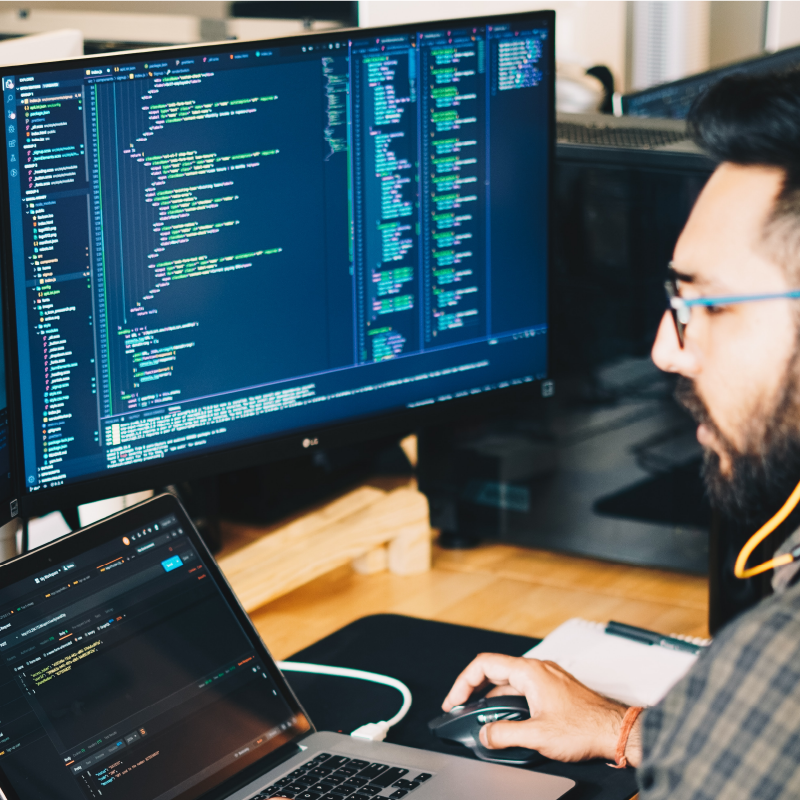 Bespoke projects for businesses and organisations
We provide custom software and app development for ambitious small and medium sized businesses as well as large multinational organisations – who want to grow but need the right systems to realise their potential.
Our pool of developers have the power, experience and know-how to bring your vision to life. It starts with us getting an in-depth understanding of your needs and strategy, before a dedicated project manager works alongside your team as we build the software that will take your business to its next level.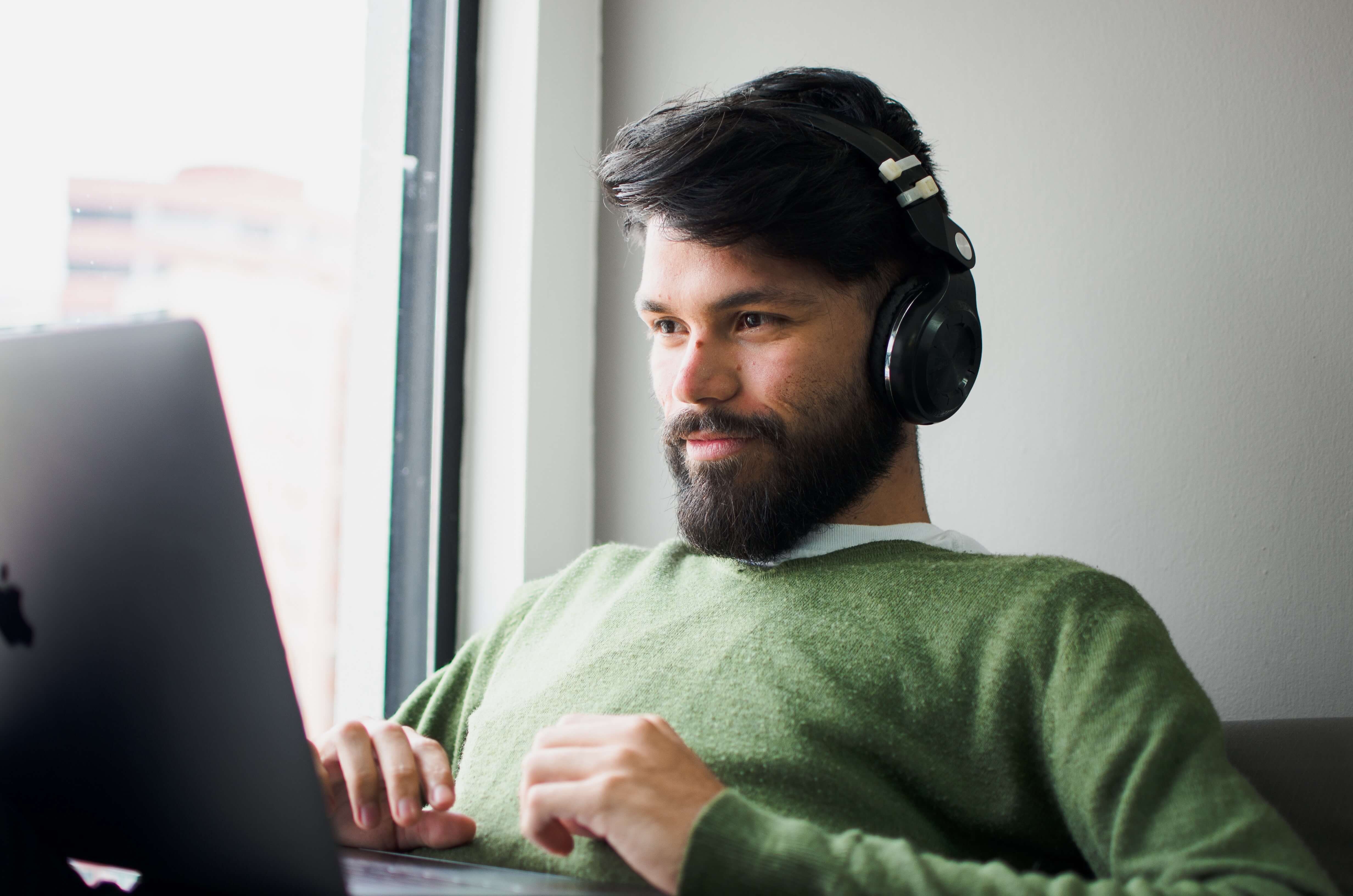 Developers handpicked for large organisations
We provide companies with highly experienced developers with the minimum of fuss, helping you reduce cost while pinpointing the precise resource your organisation needs.
We'll get a detailed understanding of your requirements before sending you a selection of quality developers who can complement your team. You can review their work, code and even send coding challenges for them to complete.
Why work with us
We're a modern organisation that partners with brands around the world who trust us to create software that delivers. We focus on your strategy, the outcomes you want and the approach and mindset that fits with your vision.

Whether we're building a product for you or providing you with the development expertise, our priority is making sure you get the return on investment that grows your business.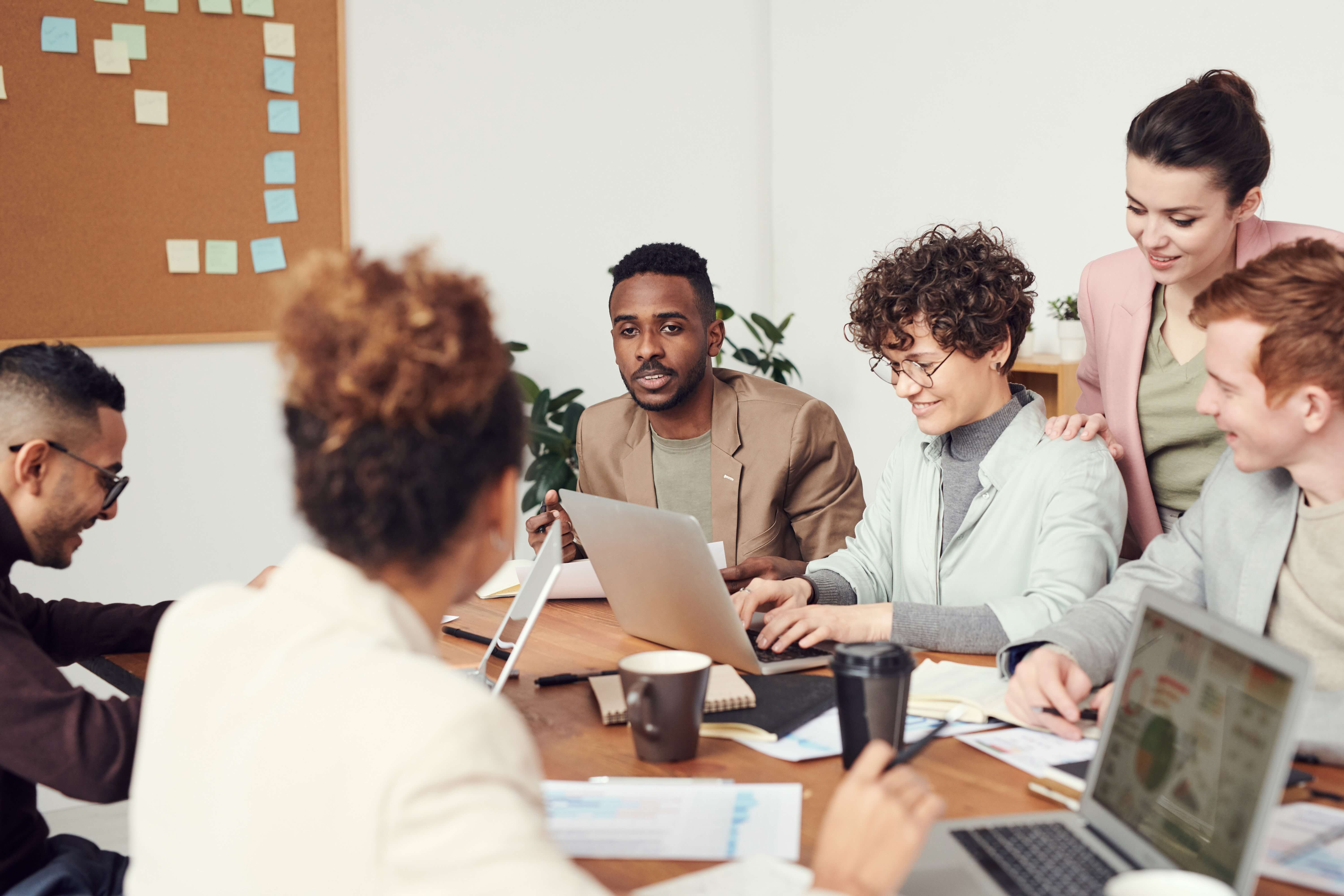 Tell us about your vision or developer requirements by filling the form in and we'll get back to you as soon as we can.